5 reasons lock-down is benefiting us
Are you like many in Sydney and across the world in lock-down? Are you feeling emotions surface that you just cannot shift? Kinesiology is an energy healing technique that quickly and with pin-point precision is capable of identifying and releasing negative energy, possibly life lessons. We identify and release simultaneously to get you to be the best, most empowered version of yourself.
1. Releasing Life lessons – why they surface
When we are experiencing stress, feeling like the victim or having a bad day we feel low. The important word here, is feel. We need to feel in order to become aware and release. If we assume we are on this earth to learn our life lessons. Could these feelings we experience be a guide as to what we need to release to grow? Furthermore, could any stressful situation surface to encourage us to go through a process of releasing life lessons? Could us being forced to stop during lockdown on a spiritual or higher level be a way of raising and exposing our life lessons.
2. Turn bad days into empowering energy
It can prove to be an uncomfortable process to face our life lessons. We may be forced through circumstances of our lives to see a part of ourselves we might instead be either tempted to run away from, or allow into our lives and continuing accepting it as a way of life. For instance, if we stay in a relationship that is not bringing the best out of us. Likewise, we may continue to accept negative treatment from a sibling.  At the same time we accept we are always doomed to being in a poor financial situation. It may just seem easier to not say or do a thing and accept. Or just to run from the situation. Just leave the job because you feel unappreciated. Not mention to your spouse you feel judged or unappreciated. Not assert yourself to a friend for taking advantage of you.
If these feelings are in fact life lessons, maybe them appearing with greater intensity during lock-down they are the universes way of allowing life lessons to surface so we can look closer within, take ownership and release to become a better version of ourselves.
3. Embrace your emotions
When we realise that we in fact feel our feelings and run the course of  experiencing them in our life for a reason. We can again choose what to do with our emotions. We can feel, acknowledge and grow if we choose. To  become aware of and release life lessons. I believe they appear many times over until we front them and release them. For example, maybe our mistreatment as a child from parental hardship for whatever reason now results in us being triggered by others insensitivity towards ourselves. So, because we have experienced and felt harmed as a child, we may feel moreso sensitive, like a victim, towards someone else's insensitivity. That it is them being rude and insensitive.
What is instead of playing the victim we look at the positive. We see this as an opportunity to grow. To increase our vibration. Instead of playing the victim, we realise this is a situation we can heal from.  We need to be healed by recognising it is us holding onto past trauma or negative emotions. Once these are identified and released miraculously your sensitivity towards this person no longer exist.
From my talks with clients negative emotions surfacing during lockdown are intense and we have more time than ever to really feel them. If we embrace, feel and release these emotions at this time we are really doing all we can to truly heal.
4. Our life lessons need to be healed
We have possibly come into this world with our soul carrying for us life lessons for us to feel, expose, learn from and release. Lessons and hardship we experienced as young children or teens or as a young adult. If they are not healed as they arise we suppress and they become an issue for us over and over until we release this life lesson. Hurts we felt. Things we have simply swept under the carpet in the past without allowing ourselves to truly feel and release so we are able to move forward to a higher frequency and experience a higher sense of self. JOY!
5. A time to heal
When we feel triggered, irritated, alone, mistreated or in any state of despair it is time to release. It can be an uncomfortable process. But, it is time to face and heal the hurts we carry. To move forward and achieve true healing we must not play the victim. If we are irritated by another person we need to face what it is in us that is being triggered. In addition, we need to expose the truth and take ownership of our hurts. Face them as our life lessons. Do the work and move forward free from this once and for all.
Zoom sessions for kinesiology are a very effective way to deal with emotions that are surfacing now.
BOOK NOW FOR YOUR PERSONALISED ZOOM SESSION DURING LOCK DOWN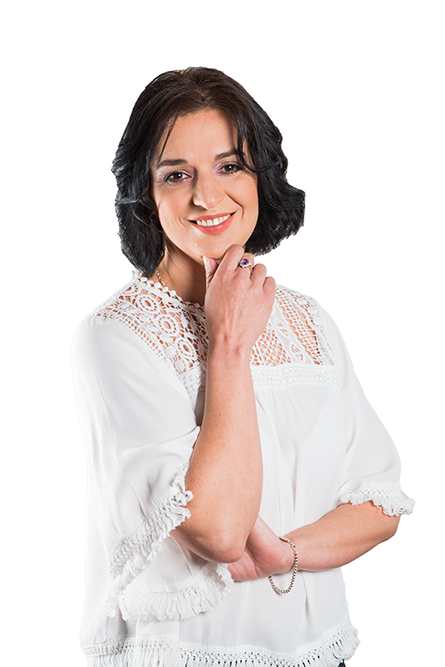 Working in the natural health industry for over 20 years. Suzie is a naturopath and kinesiologist and has a broad knowledge base and key healing tools to allow your body to heal itself. From testing nutritional status of your body and correcting deficiencies to releasing past trauma and emotions. These techniques are key to building you to your best possible version of yourself.