True healing is moving forward with the intention of experiencing Joy! Rather than using a band aid solution to suppress our physical, emotional, mental or spiritual imbalances. Suppressing with medication for a quick fix. Burying negative emotions so we don't have to deal with it right now, or ever. Holding our tongue for the fear of conflict. Or running our lives to please others. These actions simply are not living our truth. Furthermore, they do not allow us to move forward and experience joy in our everyday.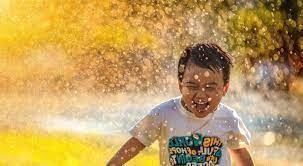 True Healing towards joy
To move forward and achieve true healing, I believe kinesiology is gold. Kinesiology allows us with pin point precision to move forward and access the true cause of a physical ailment by addressing possible emotional, mental and spiritual implications involved, address and correct. All this without the need to suppressing with medication. Kinesiology allows us to release any blocks or restrictions in our life by accessing suppressed emotions and thoughts and bringing them to the light so we can aim to experience the joy we all deserve in our day to day living.
Kinesiology
After treating hundreds of clients over the past 20 years in alternate health I have seen that just after a few sessions whatever clients have come into clinic with. Whatever blocks and restrictions, whether this be anxiety, relationship worries, career hardship or lack of motivation. A few sessions and this blocks and restrictions start to lift. Clients see their initial issue as being lighter, easier to move forward and many times not even an issue any longer in their lives. All because the true root cause has not only been addressed, but actually lifted. Whatever incident in the past that added to the block and restriction has been lifted. So the client will still have a memory. However, they no longer have a pull to the negative event. Their default setting has been reset. So when a stress now appears, they respond rather than react in a way they knew they were capable of all along. I often get told that "People now see the real me."  The issue that was pressing a week ago about where to send my child to school seems like a non event now. Kinesiology is magic. It opens our lives. We don't need to suffer, we need to heal and move forward. We deserve to be the best version of ourselves and BE JOY.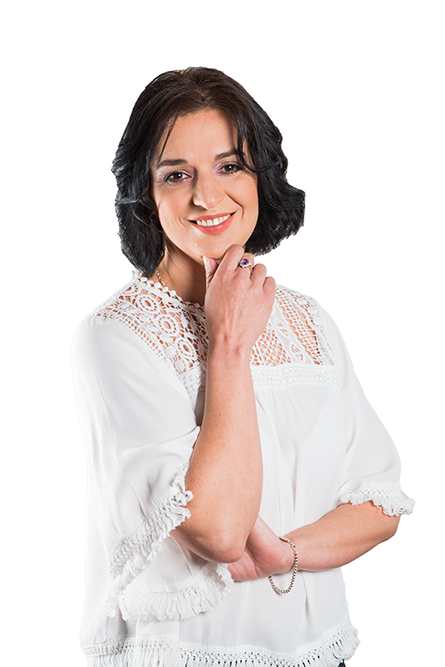 Working in the natural health industry for over 20 years. Suzie is a naturopath and kinesiologist and has a broad knowledge base and key healing tools to allow your body to heal itself. From testing nutritional status of your body and correcting deficiencies to releasing past trauma and emotions. These techniques are key to building you to your best possible version of yourself.