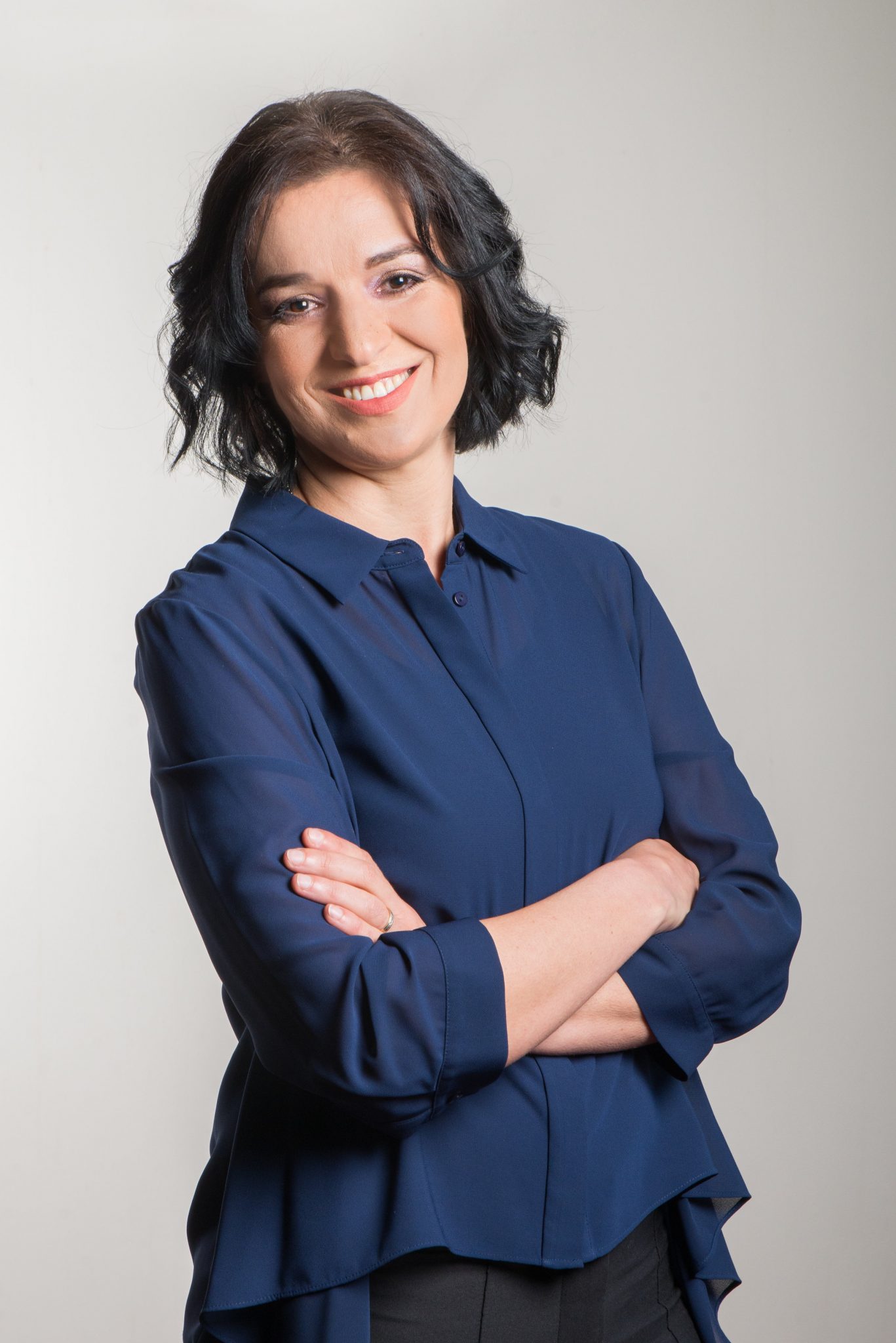 Hi I'm Suzie
Combining Naturopathy and Kinesiology – Sydney's Northern Suburbs – Epping
Muscle, organ and acupuncture meridians are all interconnected. By combining the most up to date research with ancient techniques in kinesiology we bring balance to your body with SPECIFICALLY TARGETED healing. As channels are cleared, your body with its innate wisdom, will heal itself.
We address the root cause of any negative health concern. 
No more band-aid treatments.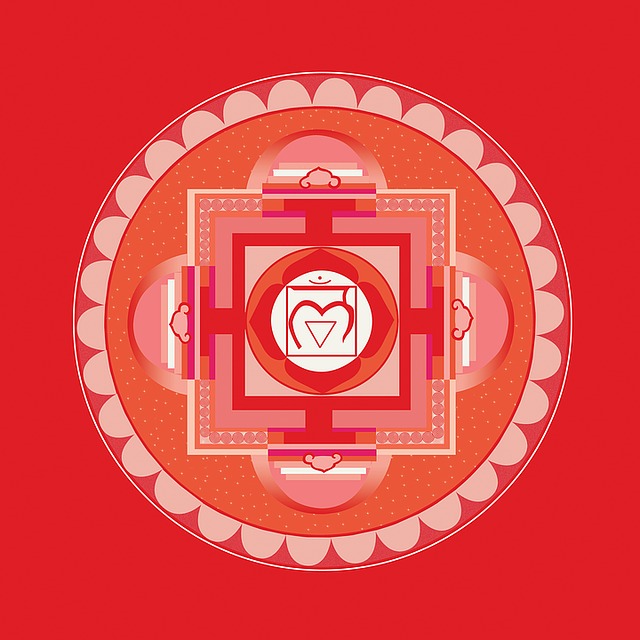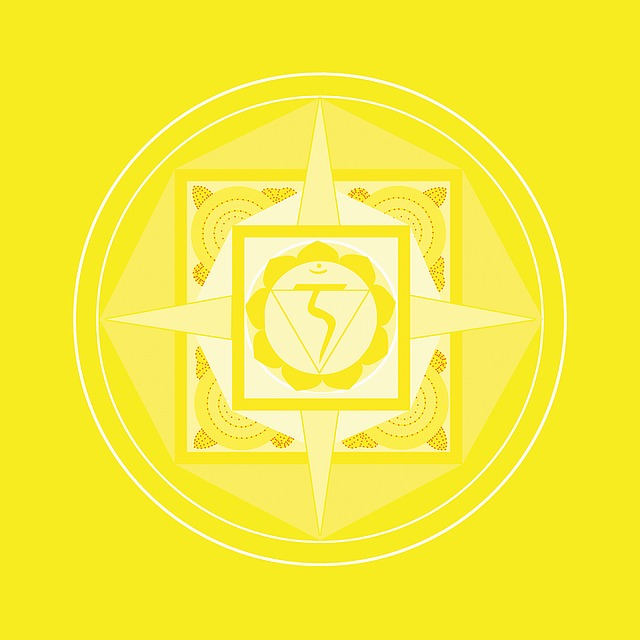 Feel Whole Again
Do you at times feel there is something missing in your life. Wonder about life and think, "What's this all for?" Let kinesiology allow you to feel whole again and have purpose if your life.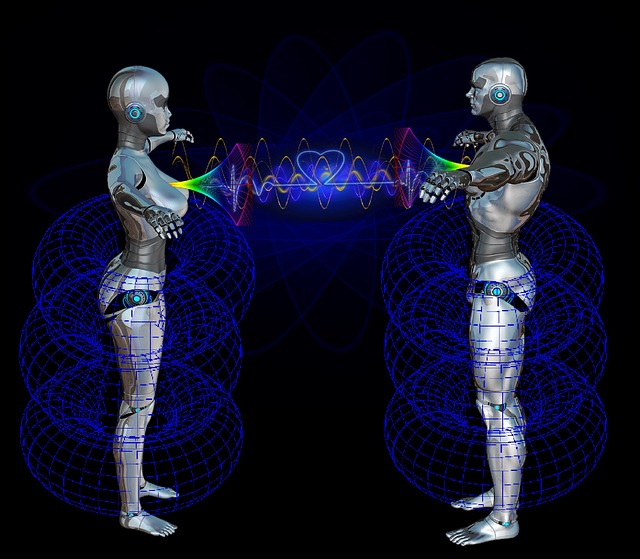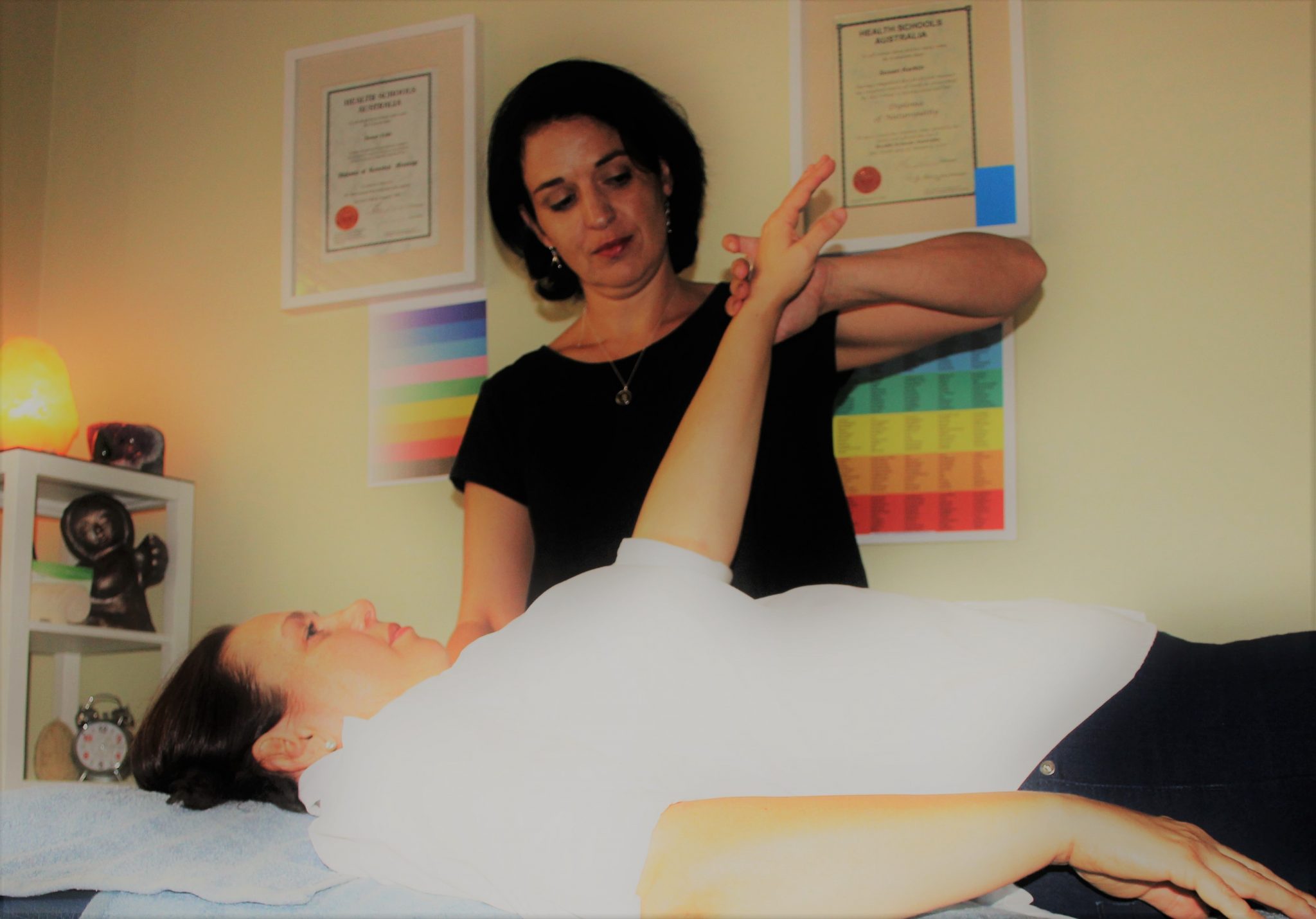 Fast Acting
Kinesiology is fast acting, so within a few sessions clients often report feeling calmer with relief from initial symptoms.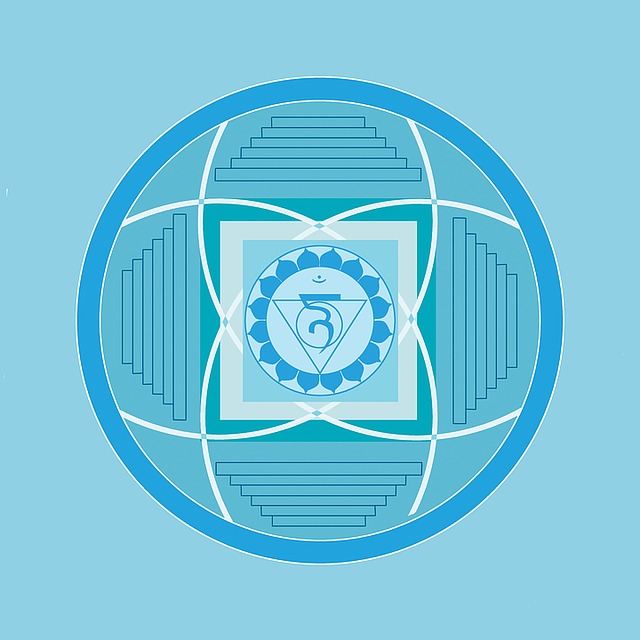 It Works?
Kinesiology is a fast growing industry because it works. The word is now spreading that people benefit in all area's of their lives. It's Your Time!
I'm a proud member of the Kinergetics National Association and ATMS which is Australia's largest Natural Therapies Association.  I've been a proud member for over 20 years right here in the Sydney's Northern Suburbs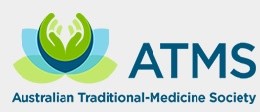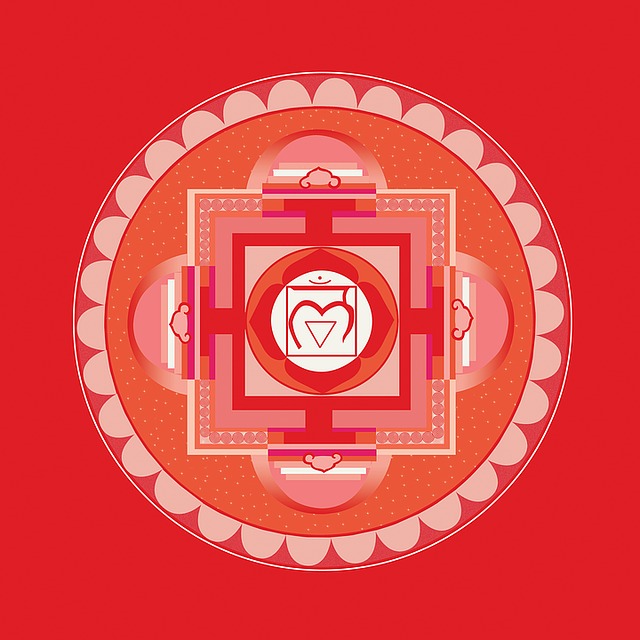 20 years experience
I've been working in the Natural Health Industry for over 20 years and cover a range of healing methods. I'm skilled at getting straight to the root cause of your issue and clearing it.
Kinergetics, Naturopathy and Herbal Medicine
I have all your healing needs covered. Whatever your body needs, you will feel supported  both during and between your sessions with specifically targeted support tailored to you.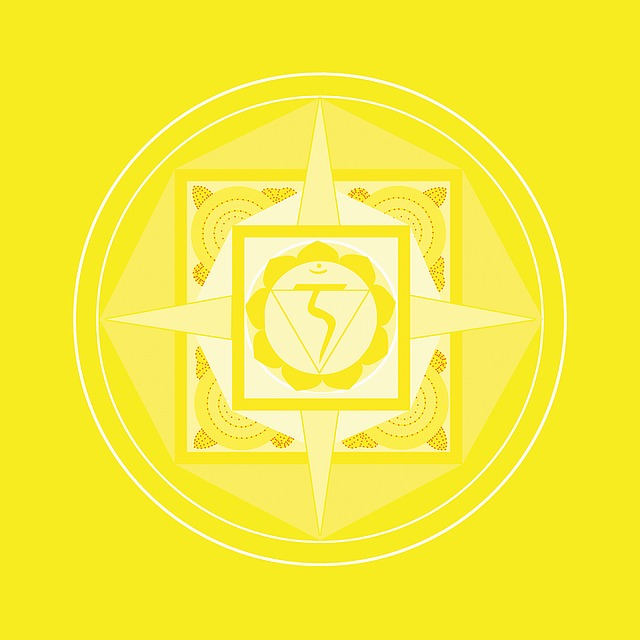 Specialising in Kinergetics
Kinergetics is a branch of Kinesiology and specialising in jaw release and hydration. I have had huge success rates in many area of peoples lives.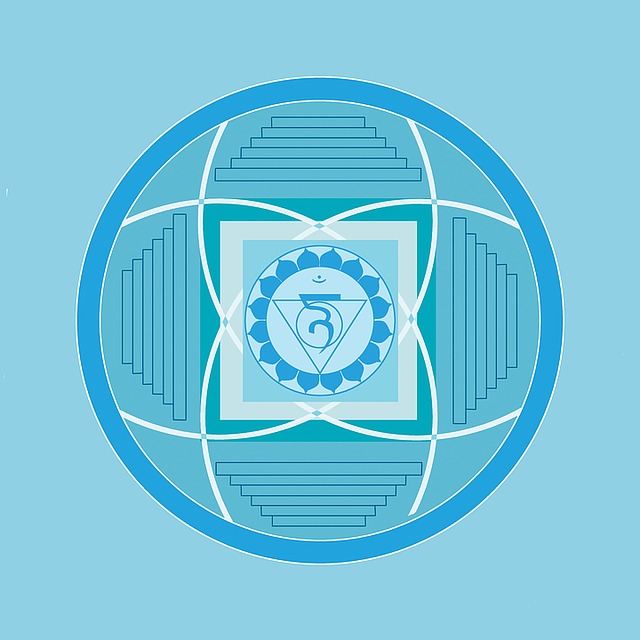 Anywhere!
I take the guesswork out of your journey to health and add joy in your life. I love working in the field of Naturopath and Kinesiology. I'm able to give you sessions in clinic or anywhere in the world.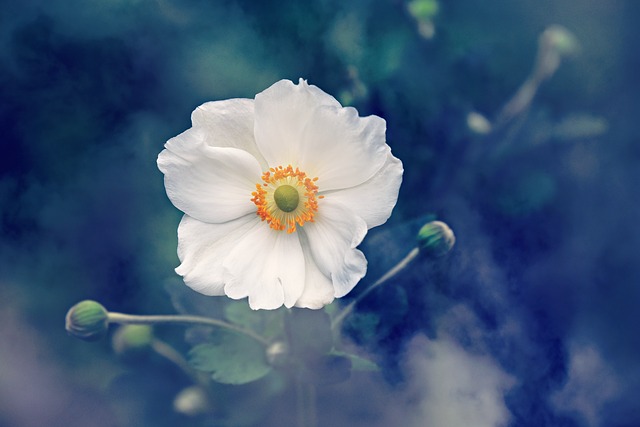 In Clinic Sessions
With ample street parking or 15 minute walk or 5 minute Route 550 bus from Epping Station a leafy outlook and handy central location.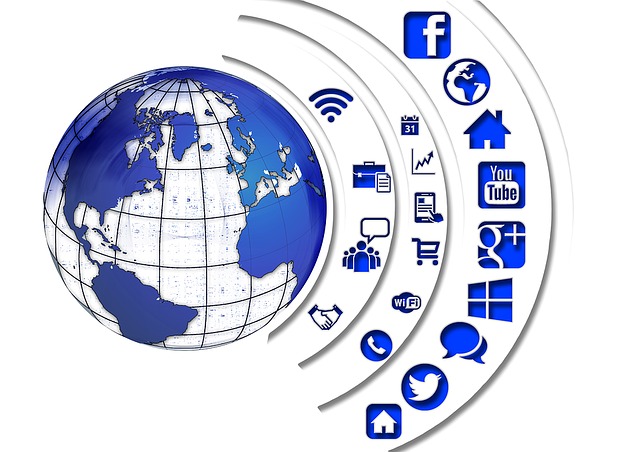 Invest in Your Future
If your not feeling like yourself, it's your time to invest in yourself. 
Whether you suffer physical pain, emotional trauma or are just feeling generally stressed and anxious, you haven't got anything to lose in trying kinesiology.     Your not feeling like your true self because your holding onto a lifetime of blocks and restrictions, now it's your time to release.  
So how does kinergetics work?
Let's say you suffer symptoms of anxiety. The root cause of the anxiety is likely to result from moments in your life which were stressful and you have held onto. This stress may have first originated with the anxiety you suffered as you felt so alone in high school. Next, the divorce of your parents when your were a 17. Again from a death of a loved one at age 25, and more recently being bullied at work. As a result of all these situations from the past you thought you'd dealt with, well they are still there, programmed into your cells and the root causes of your current anxiety symptoms. Furthermore, your body is programmed to respond to them unconsciously. Imagine you could just erase these negative emotions from these life events, giving you a fresh start and relieving your anxiety symptoms. You can.  It's your time to release these past events so they no longer affect you. It is now time for you to live free of anxiety.
It's Your Time
I've treated hundreds of clients and am skilled at removing your daily unconscious reaction to blocks and restrictions. Think of it like a spring clean. You will respond to life situations with ease. Life will be more comfortable and enjoyable.
Come in and try kinesiology in Epping or from the comfort of your own home via skype.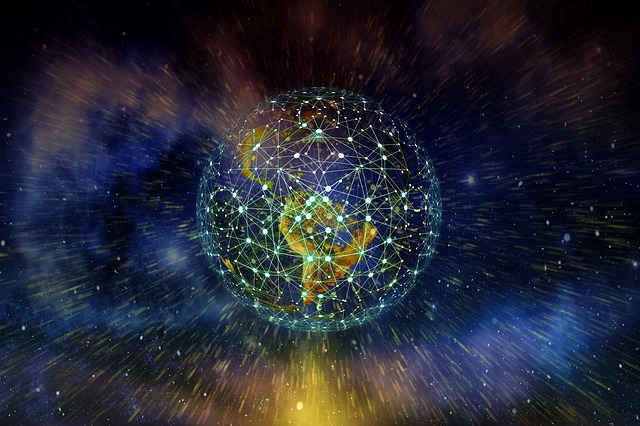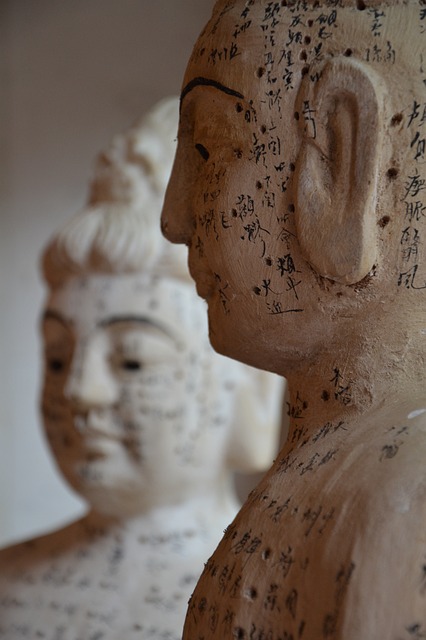 Gift Certificates Available