Have you ever contemplated the sentence, what is joy? We have all experienced it. The best I have heard in its explanation is that joy is a state of being. One where we find ourselves with the feeling of freedom. Completely liberated. A state of 'being'. No inhibitions, thoughts. Rather, being in the moment and just experiencing. We are expressing our heart. Being spontaneous. Many may think joy is a state of happiness. Although, happiness is a state of mind. In fact, it is our ego. When we are rewarded, praised, receive a gift or practice positive thinking. Joy is not an adjective. It is not a state of doing. It is 'being'.
What is the big picture of kinesiology?
During the process of kinesiology, we often aim to get to a state of having no adverse feelings. Possibly a thinking of the absence of disease. We may feel we have achieved what we aim for in our session with getting to the 'absence of'. The absence of anxiety. Absence of unemployment. Or absence of being single. What if we aim for more? Furthermore, what if we aim for the feeling of joy. Truly feeling worthy of being me. Free. Liberated. No inhibitions. Following our truth. Following our gut feelings and intuition. Being spontaneous and really having fun. Experiencing joy!
Short term events lead to long lasting effects
Many times during sessions I find that the self-imposed limitations in experiencing joy come from the self. Not our partner, not our kids or employer. But us. We put ourselves into a box. The mundane routine of our everyday we may feel, whether consciously or unconsciously may feel we don't deserve joy. We are for one reason or another unworthy of it. Furthermore, we experience traumatic events in our lives. Those around us dying, going through a divorce, loss of a job or sickness. These normally are short term events with long lasting effects. Our cellular memory holds onto these feelings. Kinesiology can turn this around.
Unfounded worry
We are also somehow trained to worry about the future. Anxiety. Worry about our finances. Worry about our children. Or, possibly we worry about our own process of aging. So again. All the what if's? What if we could melt the negative emotions and trauma's we are storing in our cellular memory. What if we could truly en-JOY the beauty around us. Challenges and trauma's take up less than 10% of our lives. 90% is taken up worrying about the future or how to deal with the past. We will always have a memory of the past. What if though we could have the memory, which gives us wisdom, without the worry, without the need to allow it to affect our day to day living. So then, we can just be. Be spontaneous. Be ourselves without a hint of inhibition. Imagine…
Moving forward with joy
So, this is the aim of kinesiology. To allow growth from the experiences we have had in our lives. We actually thank the universe they have occurred because we can learn to see more light from these dark moments. Kinesiology aims to live in ways that are in harmony with our true selves. We live our truth. We allow ourselves. We experience joy. Book Now!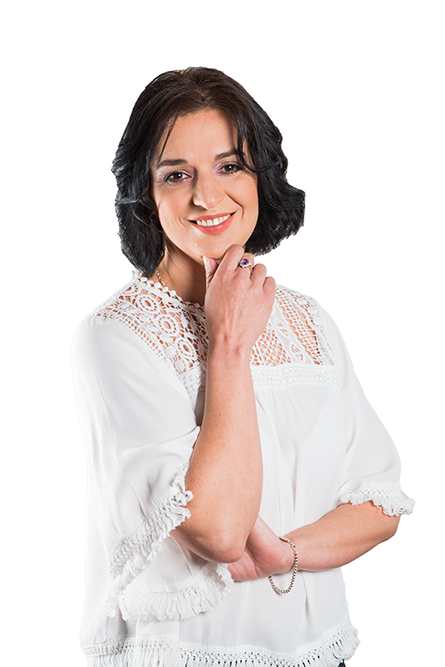 Working in the natural health industry for over 20 years. Suzie is a naturopath and kinesiologist and has a broad knowledge base and key healing tools to allow your body to heal itself. From testing nutritional status of your body and correcting deficiencies to releasing past trauma and emotions. These techniques are key to building you to your best possible version of yourself.