Think Quality… and a little essential oil pampering daily
Since Ancient Times
Essential oils have since ancient times offered many benefits. From improving emotions to providing cosmetic benefits and improving dietary health. In addition, their spiritual benefits cannot be understated and finally, their religious importance is well known. The famous 3 wise men used essential oils as  gifts to Jesus in offering Myrrh, Sandalwood and Frankincense.
My Favourite
It's hard to choose a favourite. But if push came to shove a personal favourite of mine for many years is frankincense. First, it is said to keep us grounded so I rub it on the soles of my feet to ground myself. In addition, it is said to connect us spiritually. Possibly to our divine. It is often used to enhance our experiences during meditation and reflection.
New Products
As a result of my love in essential oils, I am delighted to now offer 2 high quality essential oil blend roll-ons and a spritzer.
Relax, Uplift & Neroli
Connect to your spiritual self daily with the physical help of these powerful blends.
Ingredients                  
Both Relax and Uplift use a base of certified organic jojoba oil. An oil naturally resembling the oil secreted by human skin. It is suitable for all skin types. Added are the purest essential oils. In finding these my research drew me to Young Living.  From their strict practices from planting to distilling. Young Living offer the highest quality oils I came across.
Relax

contains
                               Lavender is fresh, floral, clean and calm and for this reason                            possibly the most used oil of all Ylang Ylang has a calming relaxing aroma thus good enough to meditate with Bergamont is uplifting yet relaxing Patchpouli is calming and relaxing therefore perfect in finding our free spirit
Uplift

contains
Lemon is cheerful, sweet and, as a result joyful Bergamont is uplifting yet relaxing Orange has an uplifting scent therefore bringing feelings of joy Tangerine is loved for its delightful and sweet citrus aroma. This as a result creates a happy, contented mindset
Directions for roll-on: Enjoy the benefits of pure plant-based oils any time of day. They are easy-to-use roll-on essential oils! For adults, apply directly to the wrists, nape of the neck, behind the ears, or wherever you desire. Reapply throughout the day, up to 4 times per day.
Neroli

is a100% pure Neroli (orange blossom) Hydrosol
The glory of Orange Flower Water has been declared since Cleopatra and beyond. This delightfully playful and fresh aroma is both calming and uplifting. A complex described as citrusy and floral. It's presented as a handy spritzer in size. Neroli can be tucked into any handbag, left by the bedside table or in the car for a refreshing uplift at anytime of the day. Spray it over your face, body and even your pillow. It will bring out your inner smile.
Direction for spritzer: Enjoy the refreshing scent in this Neroli Spritzer by simply spaying it from 30cm distance directly to the face and all over the body. Spray on your pillow and in the car. It is lovely to randomly spritz around any room for a hint of freshness and inner bliss.
Best of both worlds-
Naturally beautiful ingredients delivering the relaxing and uplifting experience you deserve
Pure and Potent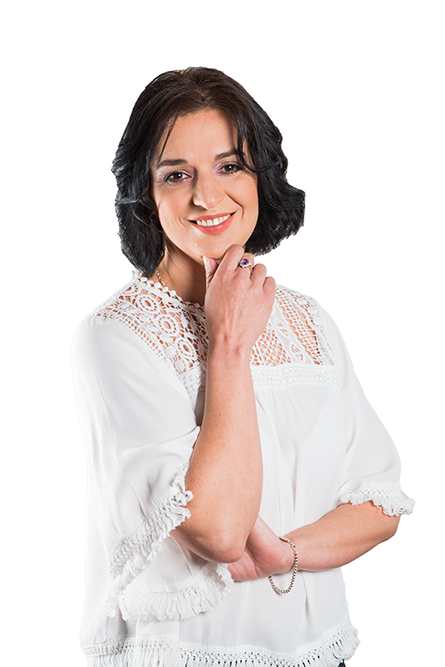 Enjoy your journey of awakening and empowerment with Suzie – Kinesiology Sydney
Working in the natural health industry for over 20 years. Suzie is a kinesiologist and naturopath and has a broad knowledge base and intuitive sense. She has the key healing tools to allow your body to heal itself. Be excited, with pin point precision your healing is 100% individualised to your evolving self.