About me
I deliver kinesiology sessions either in my clinic, Northern Suburbs, Epping, Sydney or wherever you are around the world via zoom.
The uniqueness of my practice is that I combine my skills both as a Naturopath and Kinesiologist within your same session to fast track your results.
From my primary school years I have been interested in health, the body and nutrition so moved from school to undertaking a Bachelor of Science majoring in nutrition at Wollongong University. From here my interests broadened into Naturopathy, Remedial Massage, Iridology and Kinesiology. For me the topic of health is about being empowered and this benefits you as you'll find blogs containing great free advise on this website. I have a library of
blogs
– Enjoy!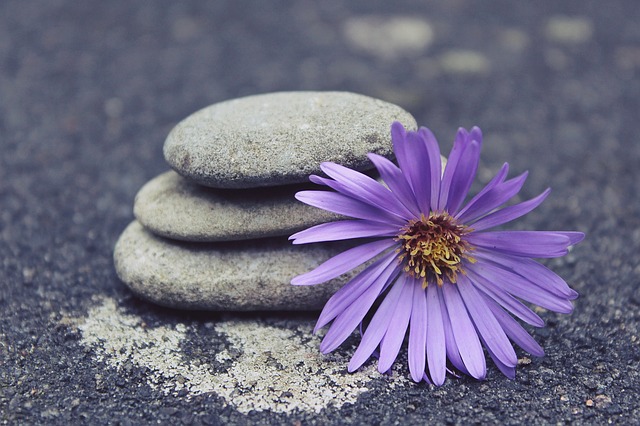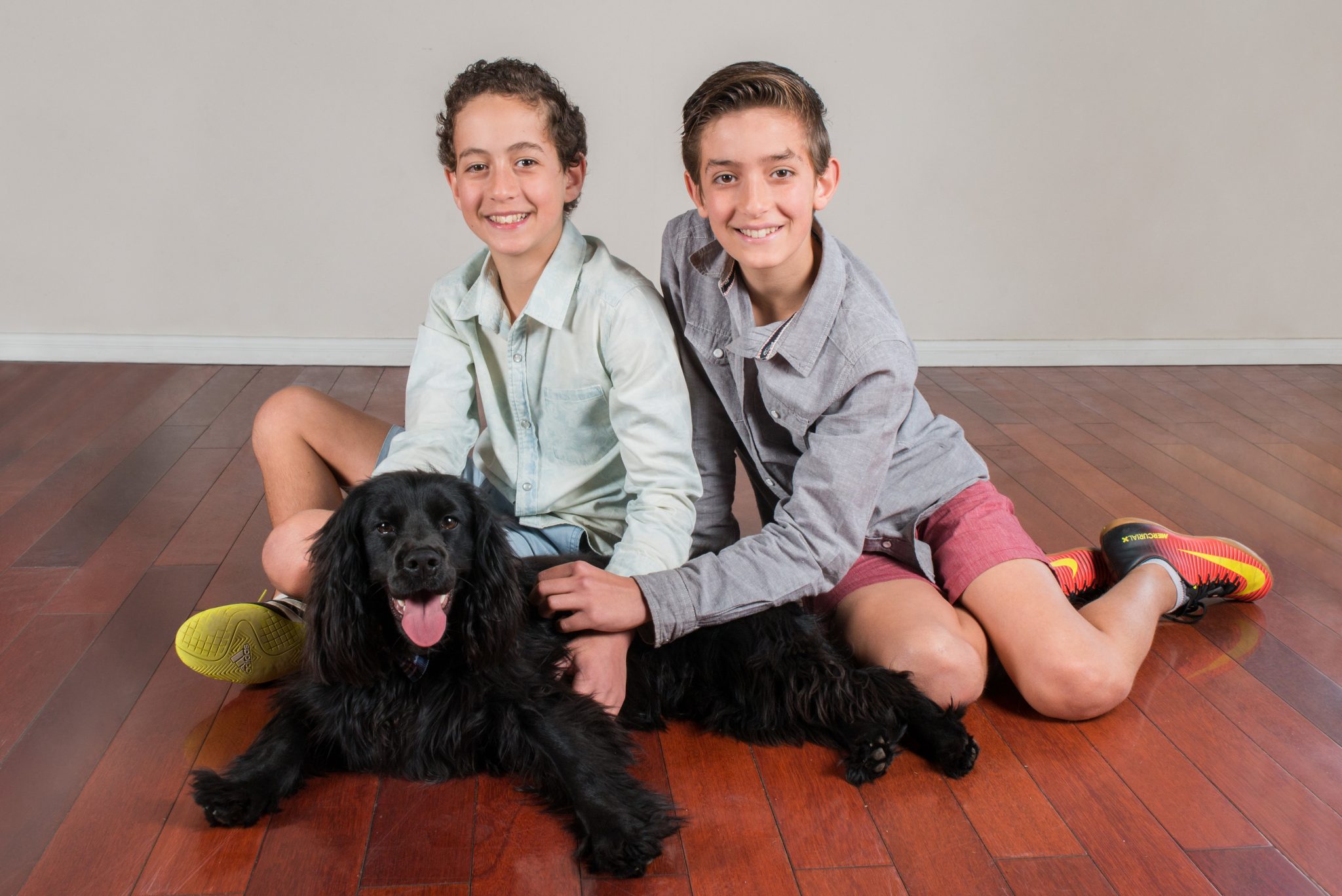 At home I'm a mum of 2 teenage boys. Oh, plus our dog Archie and cat Lily. Life is mostly in the fast lane and I'm loving it.
The boys are more independent these days. Driving, buying cars, heading out with friends. I'm proud of this independence they seek. They are both kind and hard working. And the time we spend together is entertaining.  
For me? Well, I love to focus on the outdoors. Gardening takes me back to the basics, nature!
Yoga and
essential oils
and crystals has been a passion for many years and results in me feeling connected to my spiritual self and clean from the inside out.
I love a spontaneous afternoon at the beach, or discovering and experiencing a different Sydney village.
And lastly, travel. So good for the soul, I feel like it broadens all aspects of our lives. My dream is to grow in the area of Uluru, Egypt, Turkey, Italy, Greece. Or wherever the universe takes me..
I offer
In house Kinesiology Sydney
Distance Healing Kinesiology
Combined Naturopathy
Remedial Massage
Ear Candling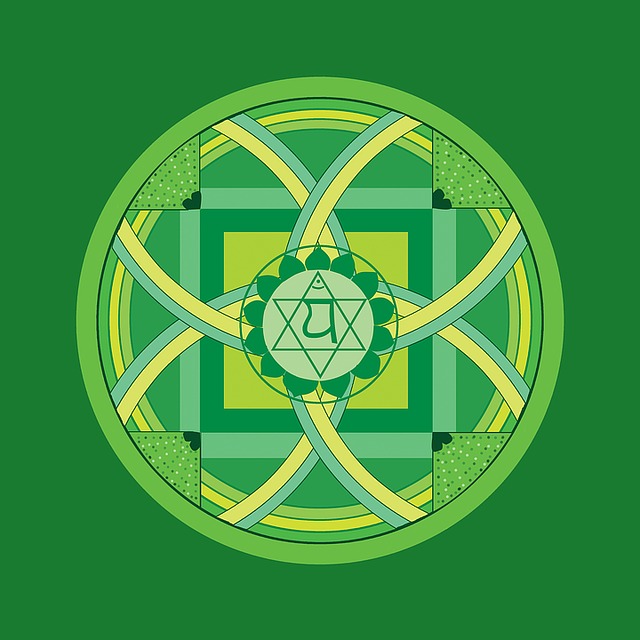 Qualifications
BSc.Nutrition
Diploma of Naturopathy
Diploma of Remedial Massage
Post Graduate Diploma of Integrated Iridology
Kinesiology Practitioner
RESET Practitioner
Ear Candling Practitioner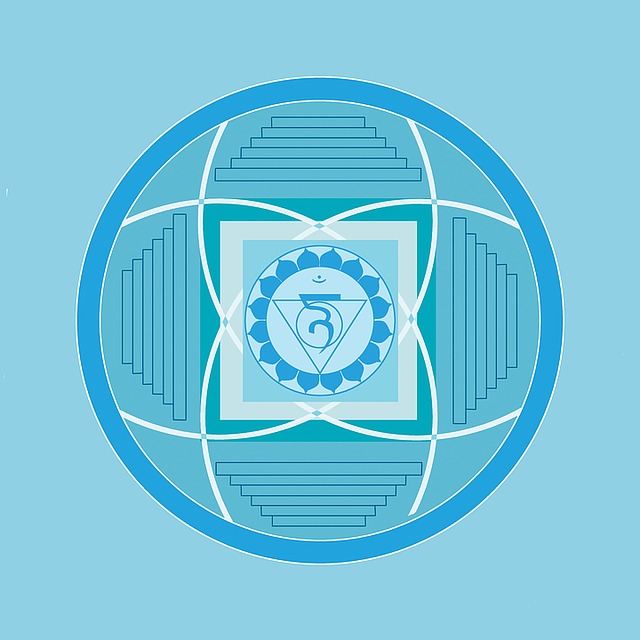 Relax
I believe in you. It is your time to honour yourself. To reprogram your thinking. We often don't have positive self talk. What do you say after the words    I AM…… 
It's time to change, to reprogram.
Have a Question?
I'll reply soon!