We are certainly living in times where we are stopping and evaluating what life really does mean to us. It is often said we need to strip right back to realise what we need in life to experience joy and magic. Here are 5 easy ways to a healthy mind.
Gratitude
Slipping into a habit of worrying and complaining leads to negative energy. I came across a term not so long ago which really struck a cord. DESTINATION ADDICTION!  That happiness will come when…. when I marry…. when I loose 10kg….. when my children are less dependent on me…. when we buy our first home…. get the picture.
So rather than happiness being something in the future, something to strive towards, lets think of it as now. One of the fastest and most effective ways to shift into a higher vibration is to focus upon what you do have rather than any deficiencies. Putting together a gratitude list of everyone and everything you are grateful for brings good fortune and attraction to even more abundance in your life.
You will never get what you want until you are thankful for what you have.
Request Help
It is amazing just how often I come across clients for whom asking for help is a place of taboo. Even if in great need of help and it is offered, they will still not allow the receiving of this gift of giving. Asking for help when you need it is a wonderful gift of showing your soul its self worth. Worthiness of another's time and energy. Allowing equal and even relationships to flow through your life. As you receive help you will learn new ways to achieving things through others ideas, you will grow friendships to a deeper level, you will be part of a deeper community. And, you will rate yourself… Truly, when you can rate yourself, show yourself self love, you will then be able to truly love others.
Detox your friendships
The people in your life can influence your energy, outlook, and manifestation abilities. In relation to your friendships trust your intuition. Just in a session this morning, BOUNDARY FAILURE appeared. A client who rather than going within on whether new people feel right for her, she waits, and allows others to determine whether a friendship will form between them. Always in a position of waiting to be accepted into friendship groups or relationships rather than doing the accepting and choosing.
We have the tools to determine our own happiness. Allowing people into our lives that offer a equal and even stance in the relationship. Instead here, we need to go within our own hearts. We need to determine our gut feel about others. Are they in your life to serve your highest good. If not, release them. Allow them to find the people they need, it is ok that does not include you.
Power of Prayer
When we spend time worrying, trying to figure out how a situation can be resolved PRAYER may well be the answer you need. Sincere prayer begins communication to whomever you consider your god. Any god or simply the power of the universe itself. When you speak directly to these powerful beings of love and light you are expressing your desires. No topic is off limit when we pray. Patience, faith, trust, love, health and the list goes on. So try it. Pray, put an intention out to the universe. Then let it go and put the whole situation into gods hands.
An Abundance Mindset
Elevating your thoughts and beliefs to an abundance mindset is a powerful way to manifest. An abundance mindset means using positive words of attraction. Be sure not to introduce what you don't want to manifest. So rather than saying or thinking, "I hope I don't stuff up my job interview today" think "I hope I put my best foot forward and I show my positive qualities at the job interview today"
You speak, think, and feel abundance as if it were already here for you. Once you affirm a current state of abundance with words, then physical abundance will appear.
The funny thing is when you start feeling happy alone, that's when everyone decides to be with you
There are many ways of staying healthy overall. For more tips click here!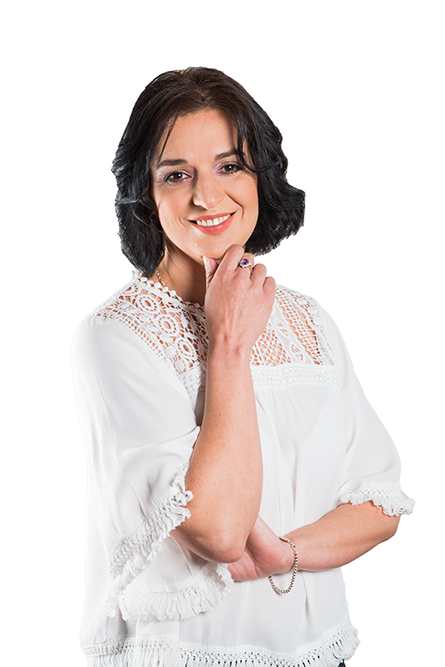 Working in the natural health industry for over 20 years. Suzie is a naturopath and kinesiologist and has a broad knowledge base and key healing tools to allow your body to heal itself. From testing nutritional status of your body and correcting deficiencies to releasing past trauma and emotions. These techniques are key to building you to your best possible version of yourself.